50% off "CASH-for-CLUNKERS" Promotion Package
Anatomic Pathology (AP) Module + HL7 Engine + 1 HL7 interface
This package is specially designed to minimize cost for new installations when an interface with an EMR is required.
 

Perfectly suited for: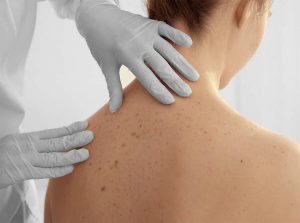 Dermatology Practices that perform their own pathology.
Interface seamlessly with your EMR, including industry leaders such as ModMed, eClinicalWorks, ADS, Capminds, AdvancedMD. Ask us how we can best meet your needs.